Welcome to the Great River Children's Museum Family Fun Club. We will be creating new activities each month. Become a Family Fun Club member to be notified when new activities are released.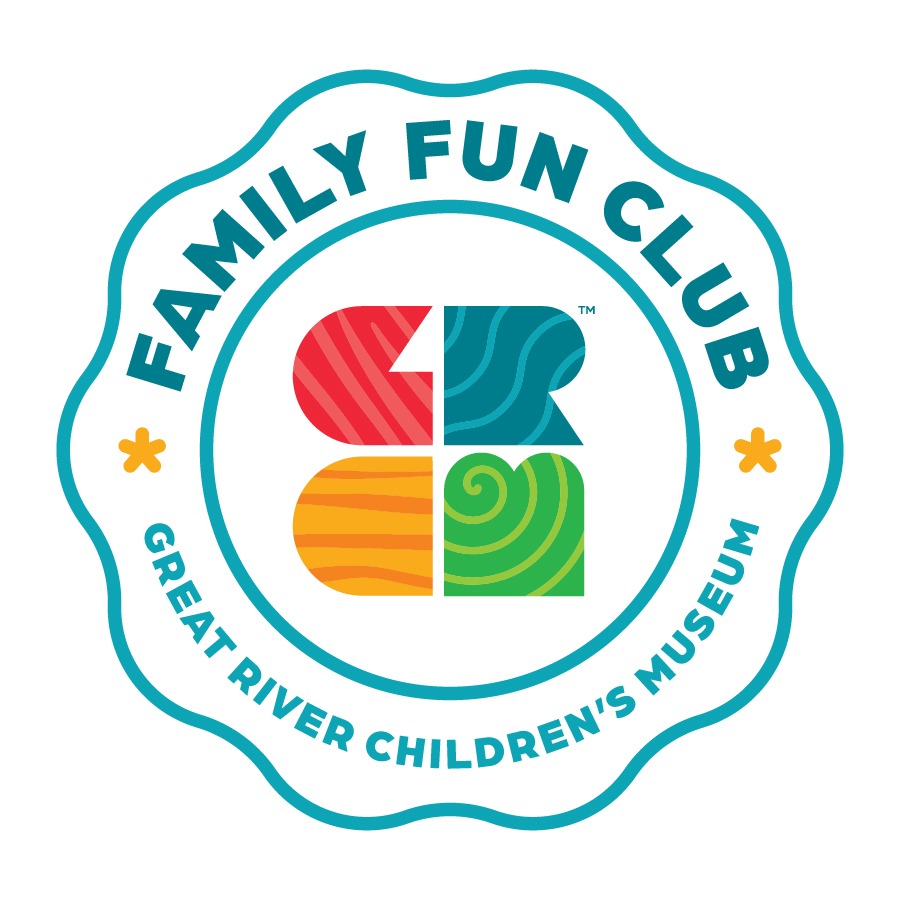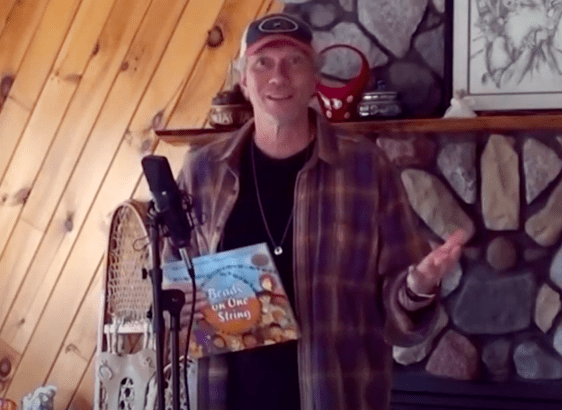 Dennis Warner performing Beads on One String!
Saturday, October 24th
At 10:00am on October 31st, join author and songwriter Dennis Warner as he reads and sings Beads on One String. Watch a short preview video to get you excited about this online event. Then, get prepared by picking up your own bead making kit at the Great River Children's Museum Little Free Library anytime between now and the 31st! You won't want to miss this fun and unique experience.
Little Free Library at the Museum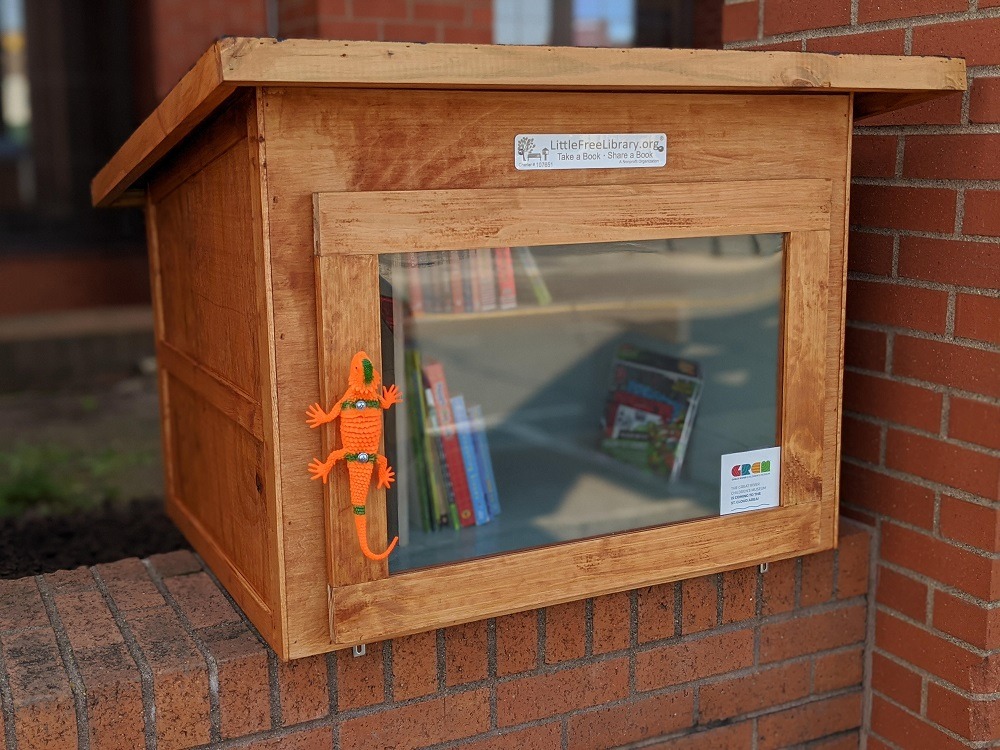 Stop at the Great River Children's Museum Little Free Library anytime between now and October 31, 2020 to pick up your own bead making kit.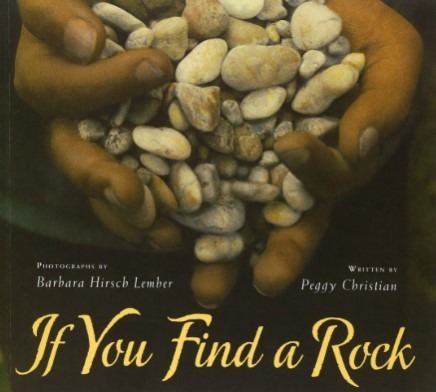 Everywhere Rocks
Saturday, September 19th
Kids love rocks – climbing, skipping, and collecting! Today we will send you exploring your community for rocks large and small. Listen to a story about rocks and then go on a hunt. Our activity page highlights several places around the town where you can see special rocks and learn about our community's history. Check out the book list with some of our favorite rock books and reserve them at your local library. Have rocking good time!
The book reading starts at 1 minute in the video.
Everywhere Rocks Activity
Check your own backyard, the alley, the neighborhood, by your school, along the banks of a creek or the Mississippi River. Rocks are everywhere! Here are three places in Saint Cloud and Waite Park to explore and enjoy great rocks: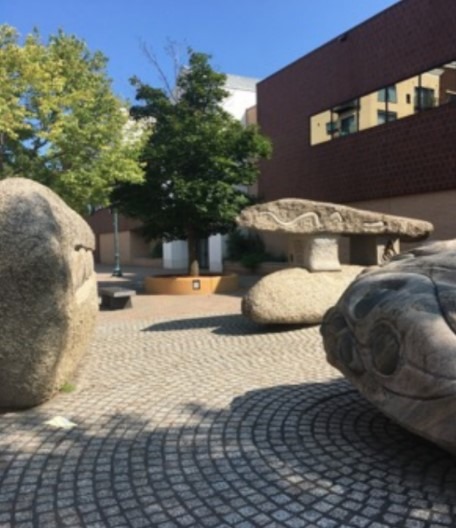 Granite Trio
600 West St. Germain, St. Cloud, MN 56301
Two granite sculptures titled The Castle and The Sentinel and a third called The Jewel Stone which was made from a glacial boulder. They were shaped and put in place at the mall where Caponi did the final carving over the course of two months often working 18 hours a day.
Learn more history: https://youtu.be/HSC6xKuRCT4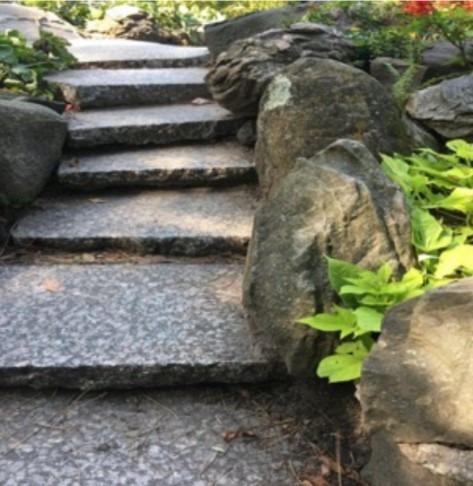 Munsinger Garden
Riverside Drive SE, St. Cloud, MN 56301

In 1930, Joseph Munsinger designed and built the gardens using labor available from the Works Progress Administration (WPA) and Civilian Conservation Corps (CCC). Many of the parks around the City of St. Cloud were built by these groups during this time and include rock paths and walls that you can explore.
https://www.munsingerclemens.com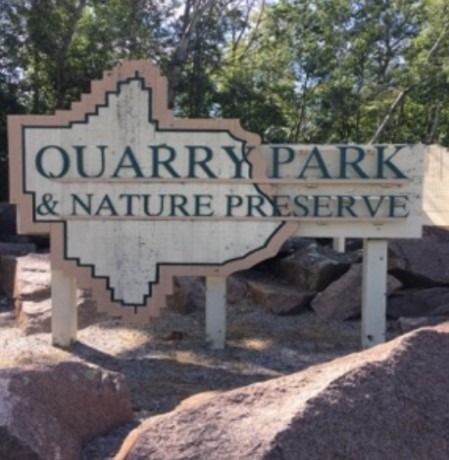 Rock Book Recommendations
PDF Version of Book Recommendations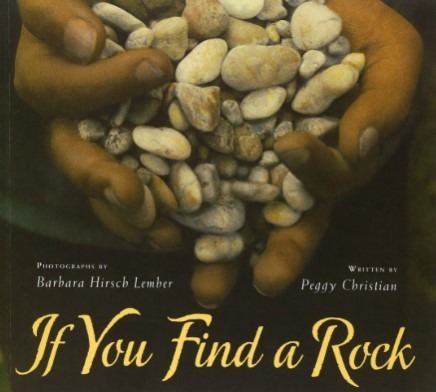 If You Find a Rock
Written by Peggy Christian
Photos by B.H. Lember
Think of all the rocks there are: skipping rocks, splashing rocks, climbing rocks, and wishing rocks. Children can't help collecting them.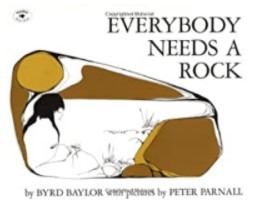 Everybody Needs a Rock
Written by Byrd Baylor
Pictures by Peter Parnall
Everybody needs a special rock that you find for yourself and maybe keep forever. Exquisite illustrations.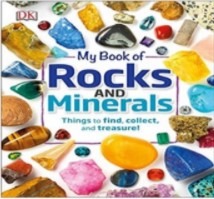 My Book of Rocks and Minerals
Written by Devin Denney
This colorful book has wonderful photos and describes hundreds of different types of rocks, minerals, gemstones, crystals, and fossils. Ideal for kids ages 6–9.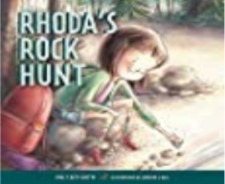 Rhonda's Rock Hunt
Written by Molly Beth Griffen
Rhoda goes camping with her aunt and uncle and while hiking, finds rocks in all shapes and patterns to put in her backpack – which is getting heavier and
heavier!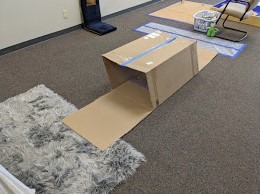 Toddler Obstacle Course
Saturday, September 12th
Young children are developing their muscles by crawling, climbing, jumping and throwing! This week Jane introduces us to several examples of what a toddler area could look like in the museum. Then we get to watch as a toddler explores an obstacle course made from items you can find around your home. Get inspired to move in creative ways!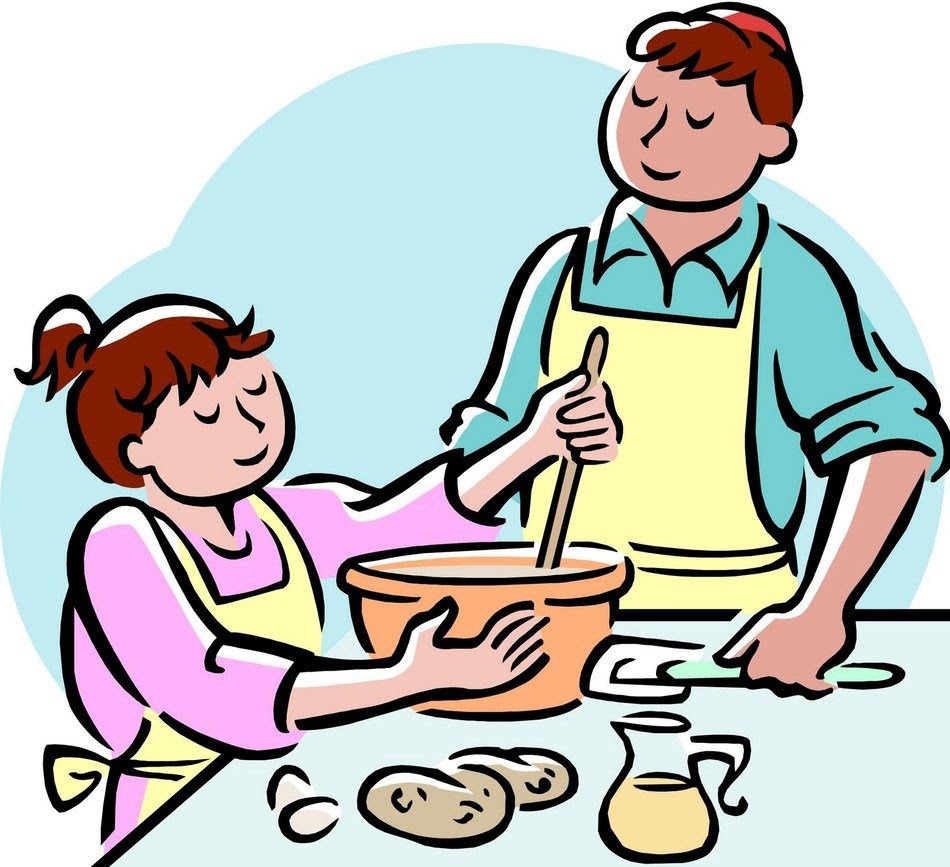 Cooking with Kids
Saturday, September 5th
Preparing food with young children can be both an enjoyable and educational activity. Young children like to "help" parents prepare snacks or meals. Even toddlers are capable of helping by lending a hand with mixing ingredients, while preschoolers can help cut fruits and vegetables (with the proper utensils and supervision) and enjoy cracking eggs and putting them into a recipe. Making and then eating snacks together can be fun for both the kids and the adults caring for them.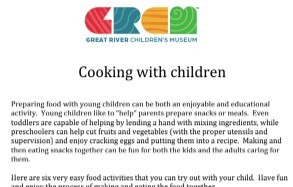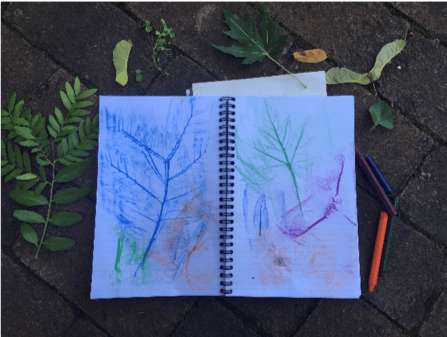 Nature Art
Saturday, August 29th
This week, the museum had the opportunity to work with St. John's Outdoor University to bring you Nature Art! Watch the video to learn how art and nature are connected:
Both have colors, textures, shapes, patterns, unity, and variety.
Many artists use nature as inspiration. Some even use pieces of nature to make their art!
Have fun with these nature art activities!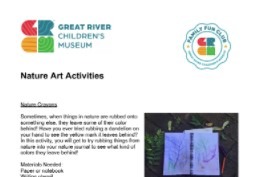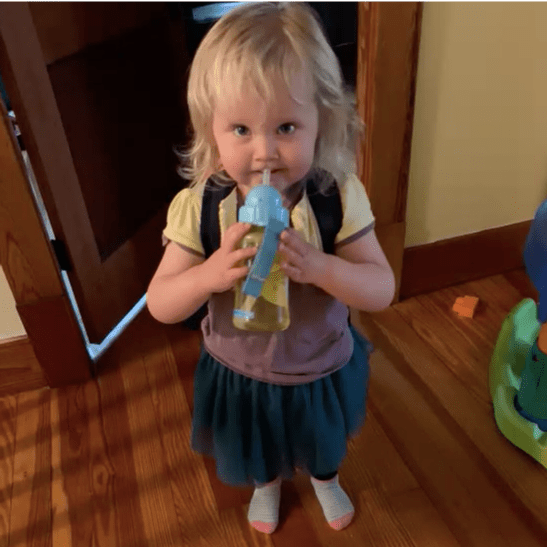 School in the Land of Covid
Saturday, August 22th
Change can be exciting and scary at the same time. Today Jane shares ideas to help us be more successful when doing new things like starting school during Covid, doing online school, or getting a new bed. The backpack activity can help kids and grown-ups when they need to do something new and different that brings a mix of emotions.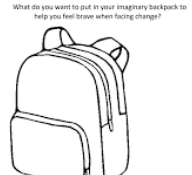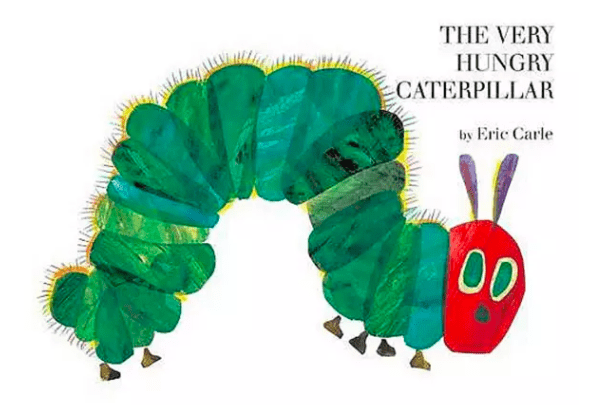 Very Hungry Caterpillar
Saturday, August 15th
Today's activities are about the book The Very Hungry Caterpillar by Eric Carle. Mr. Carle has written and illustrated more than 70 books – and has even built a museum of picture book art! You will hear him read The Very Hungry Caterpillar and also watch a video of a real caterpillar transforming into a butterfly! Follow this up with more fun and games about caterpillars.
PLAY, MAKE, CREATE!
Hunt for eggs, caterpillars or even a chrysalis! Search the edges of fields for milkweed and look very carefully.
Watch a caterpillar turn into butterfly! Act out being an egg, caterpillar, chrysalis and flying away as a butterfly!
Play a math game of counting caterpillars.
Make a butterfly from a coffee filter in this fun project.
Visit Eric Carle's blog for many more projects.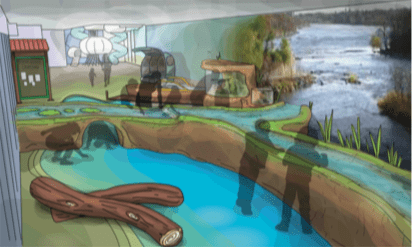 Exploring with Water
Saturday, August 8th
The Great River, or the Mississippi, flows right through Central Minnesota! At the museum, we are so excited to celebrate this resource that we included it in our name and in the plans for future museum exhibits. Today you will see a fun video showing babies and toddlers exploring with water in fun ways. We hope you will be inspired to bring the joy of water play to the children in your lives. You may even construct your own simple water table with the plans below.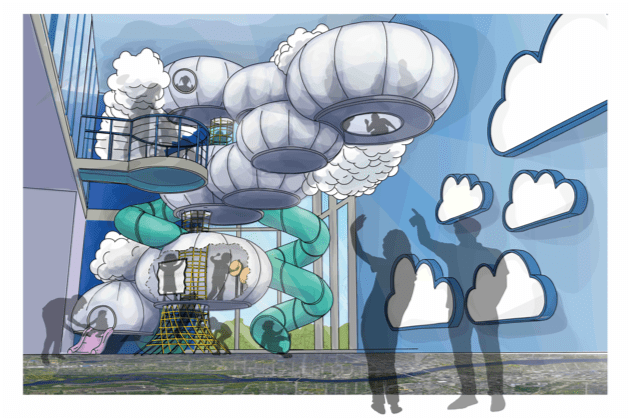 Discover the Clouds
Saturday, August 1st
Today's science activity is all about clouds! One of the proposed exhibits for the future museum location in downtown Saint Cloud is called the Climber to the Clouds, as pictured above. We hope you will enjoy this peek into our plans for the future and then take some time to peek through your Cloud Viewer to observe the clouds in the sky. You can even make your own cloud in a bottle!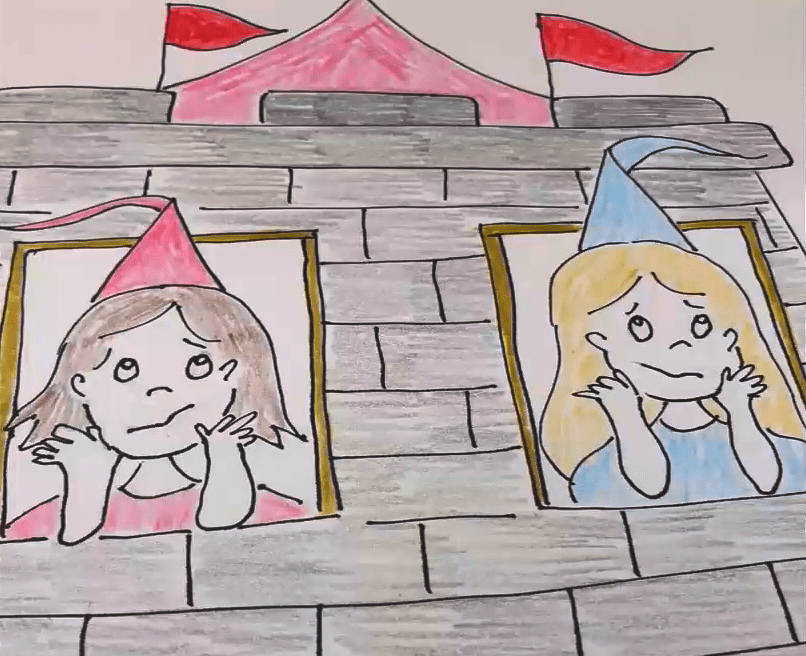 Covid is Getting Us Down
Saturday, July 25th
We are all having a lot feelings about Covid. When children have uncomfortable emotions, they can show up as challenging behaviors or disrupt learning and development. Today's activities all surround ways to help children manage the big feelings they may have around the coronavirus. We hope your children will find one that is helpful for them. Maybe you will find one that works for you, too!
Share the book with your friends here.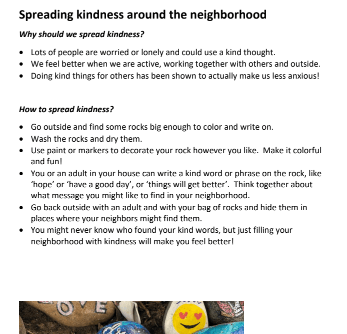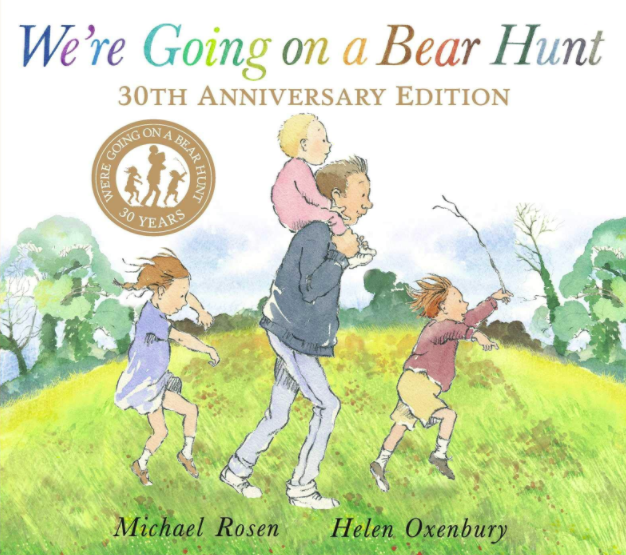 Going on a Bear Hunt
Saturday, July 18th
Today's Family Fun Club activities are all about bears! You can watch a short video from one of our museum volunteers to learn a little bit about what we are planning for the museum. Then enjoy the book We're Going on a Bear Hunt and get inspired to enjoy a wealth of bear related fun activities to grow your child's reading and math skills!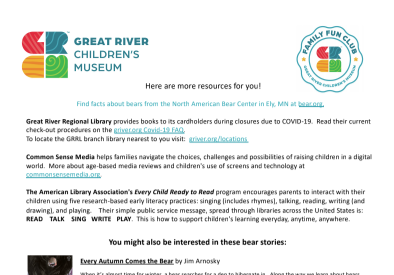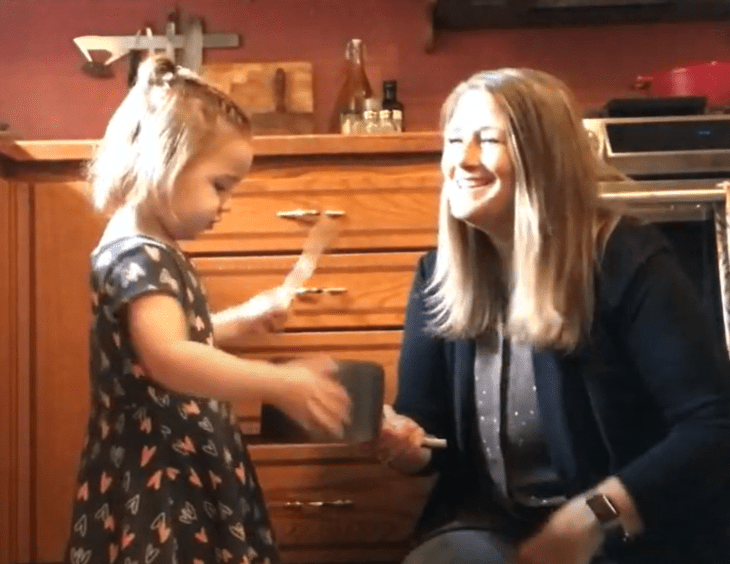 Music Around the House
Saturday, July 11th
This week we will be making music around the house with Jane, Tomoko and Nicki. There are activities especially geared toward infants and toddlers. The big kids will have fun creating their own sounds and rhythms, too! The whole family can join in the band!
Music Around the House for Infants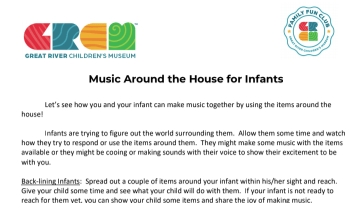 Instruments You can Make from Things Around the House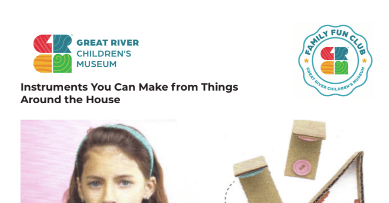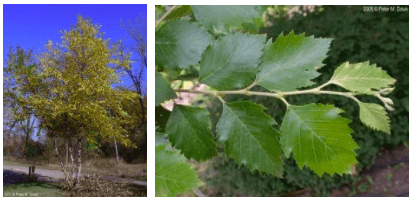 Tree Scavenger Hunt
Saturday, July 4th
Connecting with nature is healthy and fun! With today's activity, you and the children in your life can learn how to identify 20 common Minnesota trees while enjoying one of St. Cloud's favorite parks. If you can't get to Lake George, look around your own neighborhood to see if you can find these trees. Send us a photo of yourself with your favorite tree to add to our photo album. Remember to be safe, hold hands and use cross walks!
If you do not have access to a printer, send us your mailing address and we will mail you a tree hunt booklet. You might also consider saving a tree and viewing the documents on a phone or tablet.
Tree Scavenger Hunt Directions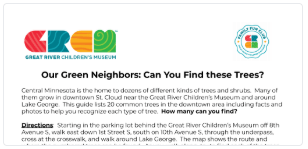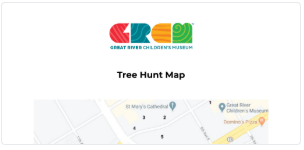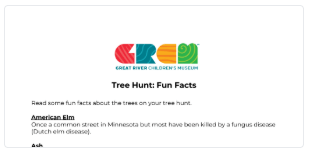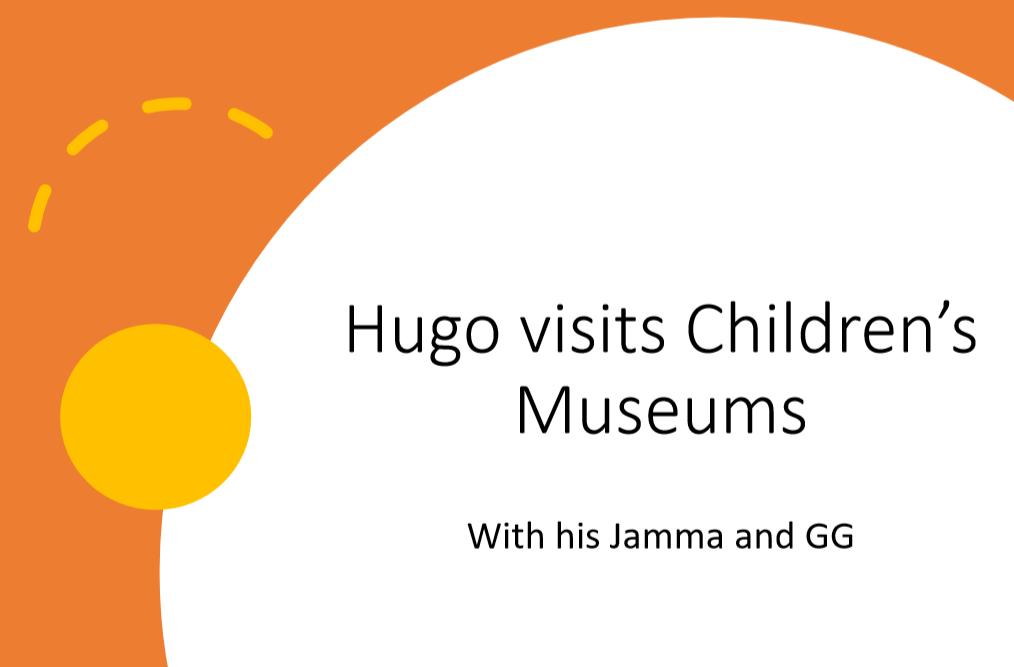 Make Your Own Museum
Saturday, June 27th
Step 1:
Watch Hugo's museum story together as a family. A PDF of the storybook is available.
Step 2:
Talk about what family members would like to see in the Great River Children's Museum that is being developed for the St. Cloud area.
Step 3:
Download and print these 18 pictures of different exhibit areas and a floor plan of the Great River Children's Museum and use them along with your own drawings and imagination to create a museum picture all your own. (If you do not have access to a printer, you can send us your address and we will mail you a packet of pictures for this activity.)
Step 4:
Share your ideas with us! Send us your pictures and stories. We will post them on our website. Email info@greatrivercm.org or drop them in the mail to:
Great River Children's Museum
111 7th Avenue South
Saint Cloud, MN 56301
We would love to hear from you!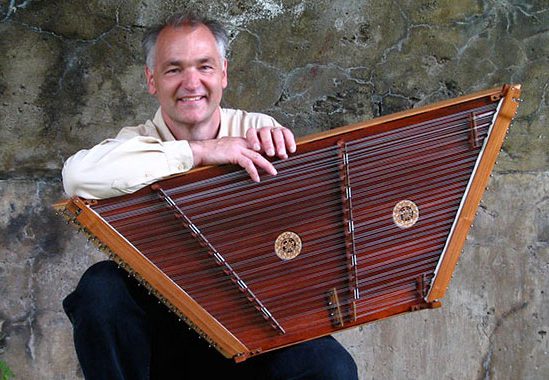 Free live concert by
Paul Imholte
Recorded Saturday, June 20th
Paul Imholte performs Old McDonald had a Banjo joined by Great River Children's Museum board members and the lullaby singers for a foot-stomping sing-along concert to launch the Family Fun Club!
About the Family Fun Club
The museum team will be asking Family Fun Club members for feedback to help them learn what makes quality programming for young children and how to create a museum that will best serve families in our area!
Funding provided by: