Community members continue to step up and generously contribute to bringing the museum to life.
Coborn's Inc. has donated a refrigerator for the museum building. This has been very helpful for the frequent meetings happening at the museum. Cool refreshments are much appreciated by our volunteers.
Creating an opening between two main floor rooms, to make it possible to offer programming for children and families, required some simple remodeling to meet city codes. It proved challenging to find a commercial contractor who could do the work during the busy construction season. Then generous bids came back from community members who were able to complete the construction project. Soon United Way volunteers will help with painting to put the final touches on these rooms.
Many little adjustments needed to be made to bring the building into compliance with fire codes and ADA. One of our volunteers pulled up and leveled the paving stones at the back of the building to bring the rear entrance into ADA compliance as pictured below.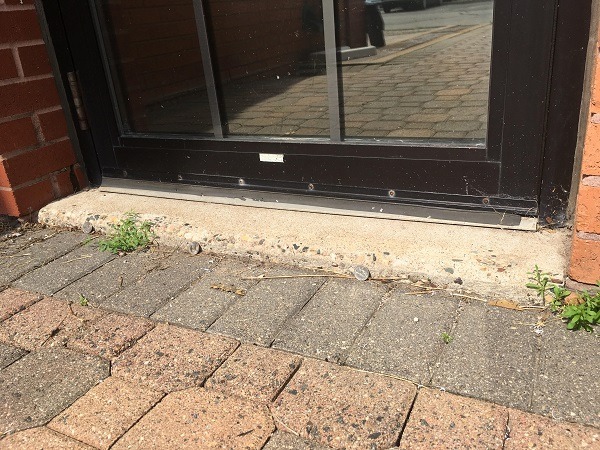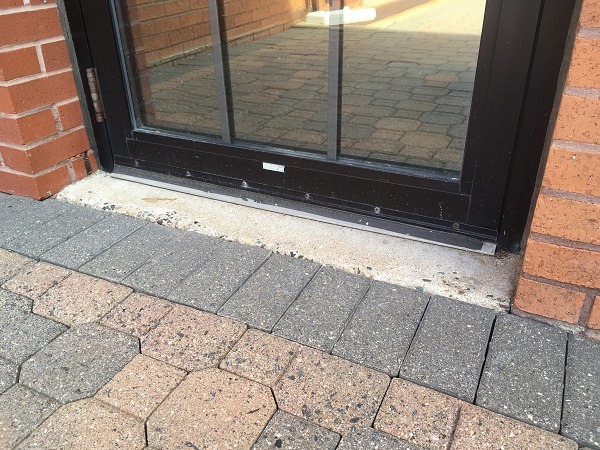 We continue to be grateful for the involvement of community members who are willing to give of their time and energy to bring a children's museum to the St. Cloud Area. We look forward to using the newly remodeled spaces to learn about putting together quality programming with children and families as well as gathering groups from the community to collect input.