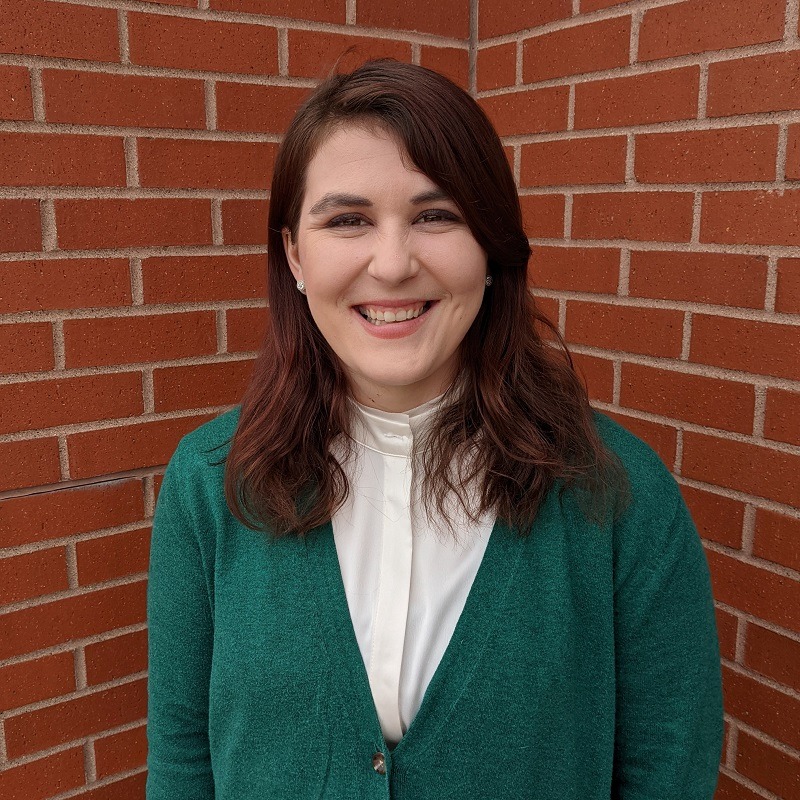 Great River Children's Museum is excited to welcome its newest hire, Kylie Conover!
Kylie will be instrumental in helping us fulfill our mission of Opening Worlds as the Program and Outreach Manager.
This is a key position as Great River Children's Museum continues to raise funds for our 25,000-square-foot renovation and to engage with the community and get everyone excited about a children's museum in Central Minnesota.
We were able to hire Kylie thanks to Legacy Funds from the Minnesota Humanities Center and the Arts and Cultural Heritage Fund that was created with the vote of the people of Minnesota on November 4, 2008.
For the last few weeks, Kylie has been getting acquainted with Board members and volunteers of Great River Children's Museum and has been having meetings with organizations that serve the families of the greater St. Cloud area. She believes that museums are for everyone and works hard to ensure that the programming she develops is accessible to as many folks as possible.
In normal circumstances, Kylie would be knee deep in crafting materials and excitedly sharing information about what a comet is made up of or looking at the details of the inside of a flower, but the COVID pandemic is forcing all of us to approach things a little differently.
She is looking forward to when the museum will be able to do more in-person activities and programming.
"I am so pleased to be joining Great River Children's Museum at the very beginning," Kylie said. "It allows me to ensure that the programs that I am creating for the museum are not only fun and educational but also relevant to the people of St. Cloud and all of Central Minnesota."
Kylie hails from Reno, Nevada but she is no stranger to the Midwest.
She attended the University of South Dakota where she obtained her Master's Degree in history with a certificate in museum and archival studies. She is an AmeriCorps VISTA alumni where she was a volunteer outreach coordinator for a small nonprofit in Reno.
Kylie brings with her extensive knowledge of the inner workings of a museum. She worked a year and a half at a hands-on science center as a museum educator, creating programming and demonstrations that appealed to all of the visitors.
The move to Minnesota is a return home for her husband who is from Minneapolis. When Kylie is not working she is an avid runner and explorer of the outdoors with her border collie, Aspen.