The Great River Children's Museum is a non-profit organization established to develop and create a children's museum serving the greater St. Cloud community and Central Minnesota. We are a member of the Association of Children's Museums as an emerging museum. Past projects include the Healthyville pop-up exhibit sponsored by CentraCare in conjunction with the Stearns History Museum. Liberty Bank has donated its building in downtown Saint Cloud, a $1.4 million donation, which will serve as our future home. We have pulled together an excellent board with a wide range of expertise to move this project forward. Our next steps include board development, fundraising, and museum planning. It is an exciting time for our community!
Many thanks go out to Liberty Bank for the donation of their downtown location for the development of a children's museum. Their generosity means the children of Central Minnesota will have a place to learn through play and make meaningful connections with each other and the adults in their lives.
In 2019, the work of museum creation has taken on new dimensions. Exploring the ins an outs of our 25,000 square foot space has been exciting! Building design is underway with JLG Architects and Vergeront Museum Planning. The board and committee members have been utilizing the building for events and giving tours.
Join us, as together we make this museum an inspirational place for children and their families to discover, explore and learn through the power of play.
Board Members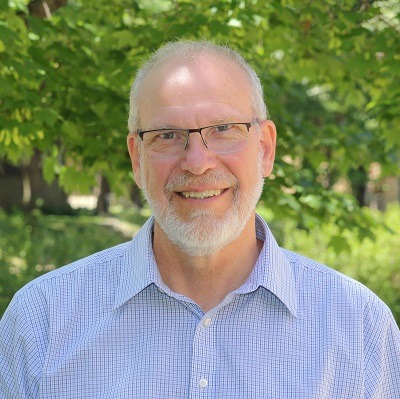 Board Chair
Retired Child and Family Studies Department Chair at SCSU

"Our community needs a space dedicated to young children and families. A children's museum fills that gap and serves as a place for children and families to practice needed 21st century skills."
View Glen's profile article.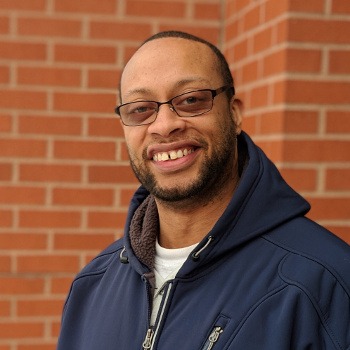 Vice Chair

"Great Rivers Children's Museum creates a meeting place for everyone in the community to engage in fun and exciting activities. A diverse community sustains authentic education in arts and culture. S.T.E.A.M is the tool of success."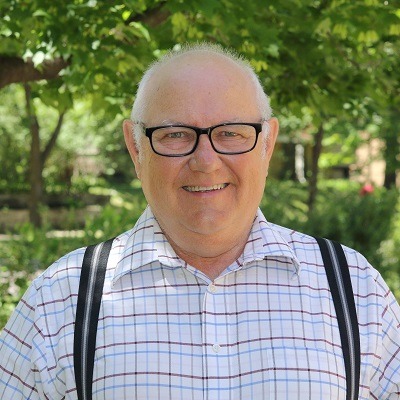 Treasurer
Retired professor and administrator at St. Cloud Technical and Community College

"Early in my career I worked with Head Start, which at the time had the slogan,'Teaching parents through children.' I believe this is a good goal for the Great River Children's Museum."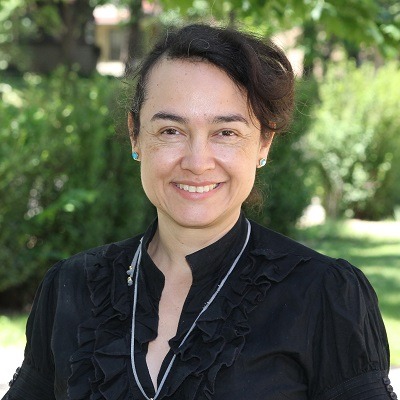 Secretary

"Our community needs more options to accelerate learning about arts and culture. A children's museum will enhance local culture by encouraging people to engage with each other."
Board Member
Early Childhood Mental Health Specialist

"A children's museum will provide exciting opportunities to support the social and emotional development of young children in our community, through exploration and play, with their parents or other important caregivers in their lives."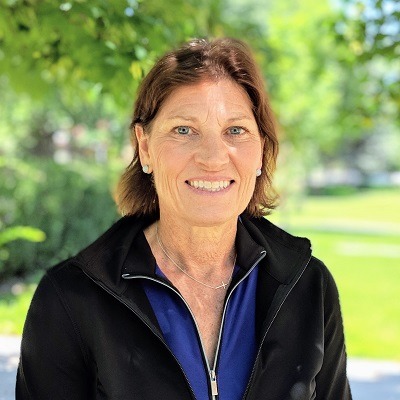 Board Member
Parent Educator, Sauk Rapids-Rice Schools

"Investing in a children's museum reflects the priorities of our community and boosts the quality of life for everyone.
View Becky's profile article.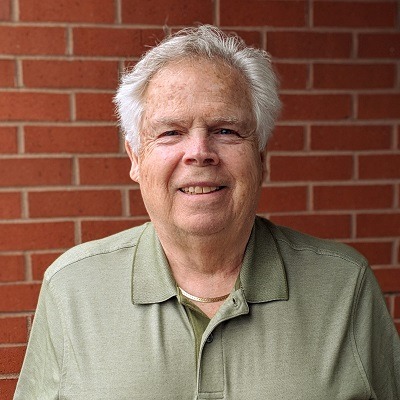 Board Member
Retired CEO of the Stearns County History Museum and Senior VP for Corporate Services at CentraCare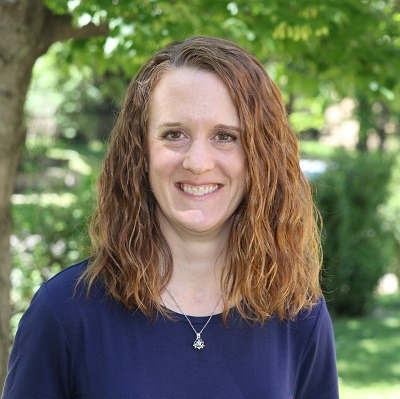 Board Member
Parent Educator, Sauk Rapids-Rice Schools

"It's been my dream to have a museum space in central Minnesota where children and adults are able to play together in a meaningful way that builds their relationship."
Board Member
Psychologist, Miles Psychological Services

"This is an exciting time! The future of our community is being influenced by those just entering the world today. A local children's museum presents an extraordinary opportunity to bring our community together, promoting learning through curiosity, and ultimately strengthening our humanity."
Board Member
CPA at CliftonLarsonAllen

Board Member
Program Director, Central Minnesota Arts Board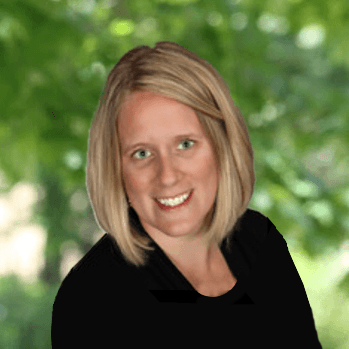 Board Member
Pediatrician CentraCare Health System

"As a mother and pediatrician in this community, I am thrilled to be a part of an organization striving to create a safe place for our children to grow and learn. I look forward to an environment that allows our children to play without the constraints of gender, race, socioeconomic status or circumstance."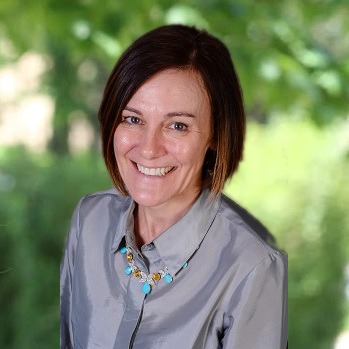 Board Member
Dean of the School of Education
St. Cloud State University

"I'm new to the St. Cloud community and this project highlights the importance that is placed on the support and success of the children here. Our children deserve all of the resources and quality learning experiences that we can provide. It is great to see the community pull together to make this dream a reality. It further affirms our choice to come to St. Cloud!"
Board Member
Attorney, Rinke Noonan

Board Member
Author, It Only Takes One Yes!

Committee Members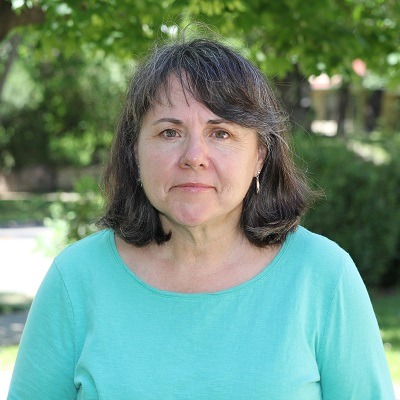 Retired Early Childhood Director, Sauk Rapids-Rice Schools

"As a parent and grandparent, I am excited to be part of the development of a children's museum for our area. What a great addition to our community."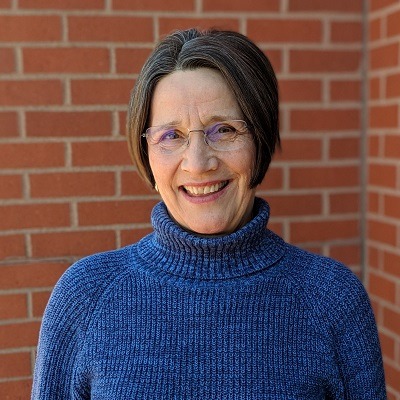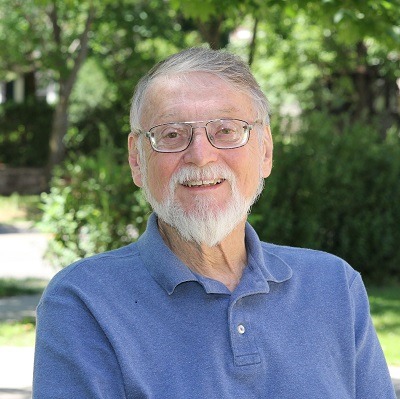 "It is important for kids to have unguided, free-form, creative play experiences. A children's museum can provide an unstructured environment for exploration in today's over-scheduled, excessively supervised world."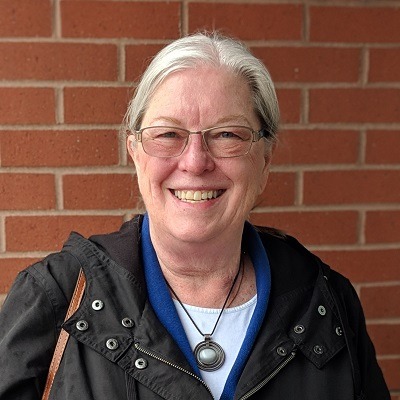 Retired Parent Educator with District 742

"I love children, children's museums and the St. Cloud area. Check out my collection of hundreds of images from other children's museums to see what might be possible for our community."
View Linda's Pintrest collection.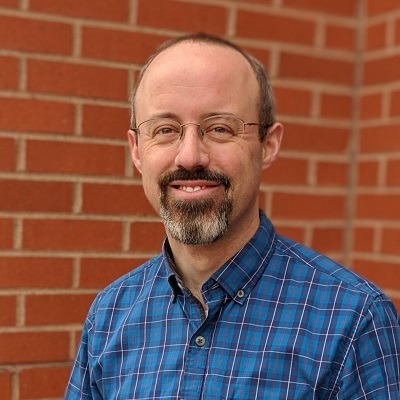 "As life-long resident of Saint Cloud, I am thrilled to support a welcoming environment in which the next generation can play, learn, and thrive."
The museum project began in 2012 at the dining room table of Glen Palm and Jane Ellison. It has gone through many stages in its evolution. Now, as it begins to take on physical form at the downtown location, let us take a look back at the many milestones along the way.
2012
Established Great River Children's Exploratorium as a 501c3
Met with community leaders/groups
2014
Joined the Association of Children's Museums as an emerging museum
Studied children's museums in similar sized midwest communities
Completed a needs assessment
2016
Collaborated with CentraCare Health System to bring the Healthyville exhibit to the Stearns History Museum
2017
Created a planning team
Discussed a second pop-up exhibit in collaboration with early childhood programs
2018
Met with Minnesota Children's Museum staff and toured $30 million expansion
Attended webinar with SCSU faculty/staff about collaboration between children's museums & universities
Explored building sites for a future location
Recruited and expanded board membership to 14 members
Ran a successful matching campaign for a $25,000 grant
Formed committees and refined the mission statement during a board retreat
Met with museum planners Jeanne Vergeront and Jim Roe
Changed name to Great River Children's Museum
Finalized building donation by Liberty Bank in downtown St. Cloud
2019
Legislation introduced for Legacy funding
Contact your representatives and ask them to support HF396 which provides funding for the Great River Children's Museum. This bill was authored by Dan Wolgamott and Tama Theis. The companion bill in the senate is SF645 and was introduced by Senator Jerry Relph.