Swing into Curious George™: Let's Get Curious! at Great River Children's Museum's preview space!
This exhibit encourages children's natural curiosity as they explore early science, math and engineering through hands-on play! Kids and adults will have fun together as they encounter new challenges, materials and ideas in the neighborhood of Curious George and his friend, the Man with the Yellow Hat.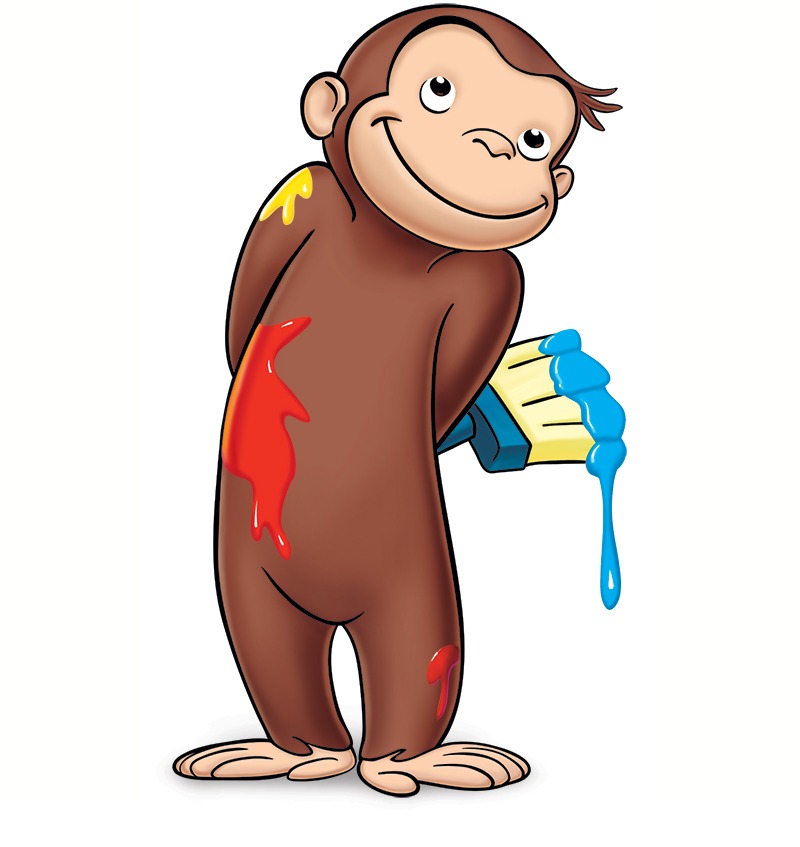 While Great River Children's Museum is happy to offer this exhibit free of charge, a suggested donation of $20 will help us keep guest space clean and well stocked.
Due to the pandemic, your reservation is exclusive to you. If you desire to bring additional guests, you are welcome to do so. The exhibit area can readily host 10 children while maintaining a spacious environment. The absolute maximum capacity is 36 people (including both children and adults).
Curious George™ is a traveling exhibit on loan from the Minnesota Children's Museum and will be open from March 1st through May 22nd to invited guests — this includes educational groups, childcare centers, and family units that are part of a "pandemic bubble." Maximum of 36 people per group (adults + kids). Face covering is required for persons 5 years of age or older.
*This traveling exhibit is funded in part with money from the Arts and Cultural Heritage Fund that was created with the vote of the people of Minnesota on November 4, 2008.

Curious George and related characters, created by Margret and H. A. Rey, are copyrighted and trademarked by Houghton Mifflin Company and used under license. Licensed by Universal Studios Licensing LLP. All rights reserved.