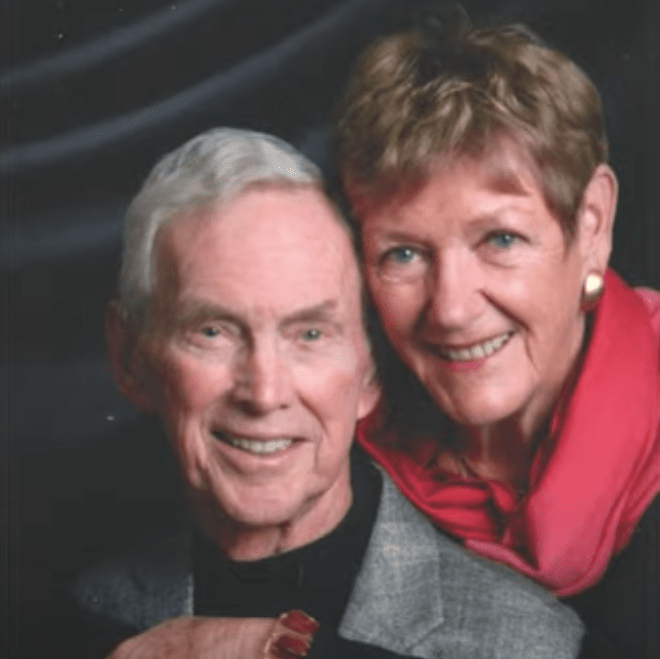 Don Helgeson and Sue Shepard have announced a leadership gift to Great River Children's Museum for sponsorship of the Temporary Gallery. A space for traveling exhibits, expanded programming, and innumerable projects and works of art from around Central Minnesota to be shared!
The Gallery is an important feature of the future children's museum. It is especially important to Don and Sue because, like the building that Great River Children's Museum resides in, it will always be changing and evolving into something different. Our building in downtown St. Cloud has been everything from a chicken hatchery to an athletic center. The one constant has been the Helgeson family's connection to this space.
The building began as Jack Frost Hatchery and Liberty Loan and Thrift founded in 1934 by Don's father, Elmer "Mike" Helgeson. Mike wanted to help the farmers in the area by creating finance solutions. This would allow farmers to purchase chicks on installment payment plans. At the time it was a revolutionary way of doing business and proved to be very successful. By 1939, Liberty Loan and Thrift expanded to begin financing cars and farm machinery.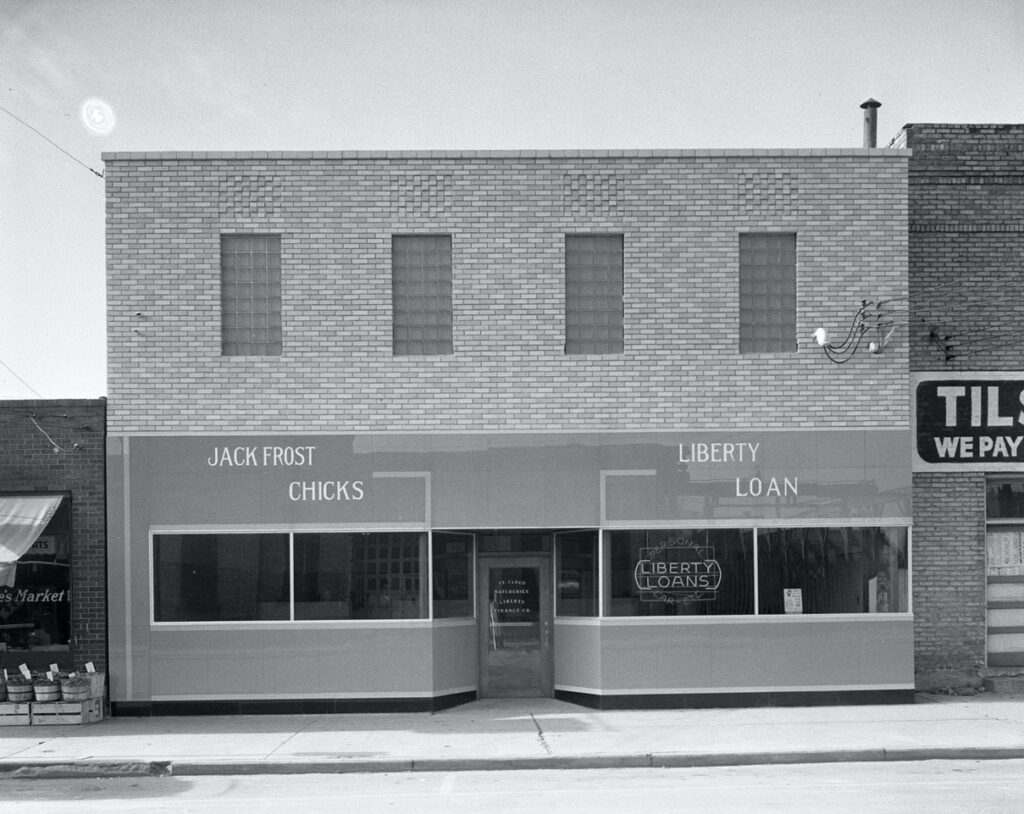 Before his graduation in 1950 from what was then known as St. Cloud State Teachers College, Don decided that he would like to take over his father's hatchery. He switched his focus and completed courses relating to farming and animals, specifically poultry.
Don became a manager at the hatchery and was given opportunities to make important decisions. It was upon his suggestion that his father bought a farm near Mille Lacs Lake to start breeding chickens, feeding their own supply line. By the 1970's, Don and his brother Jerry were partners and co-owners of the hatchery and loan business and their hard work saw the business evolve and the facility become a space used for a multitude of purposes.

In 1993 Don's son, Michael ("Mike") Helgeson, became CEO of the family business. In 2018 Liberty Bank moved to a new location and donated their downtown headquarters to the Great River Children's Museum project for the benefit of the entire Central Minnesota community. Mike and his wife Karel Helgeson have served, and do serve, on the Board and Committees of Great River Children's Museum and so it goes that the building remains a part of the wonderful Helgeson family legacy.
"The Liberty building represents our family's legacy and passions intersecting: the chicken business, banking business, appreciation and support for the arts, and giving back to the community." -Don Helgeson in his book Gratitude.
We are incredibly grateful and excited that Don and Sue have chosen to play such an instrumental role in the transformation of our beautiful 111 7th Ave S. structure!