GRCM fund request passed House vote; awaiting Senate vote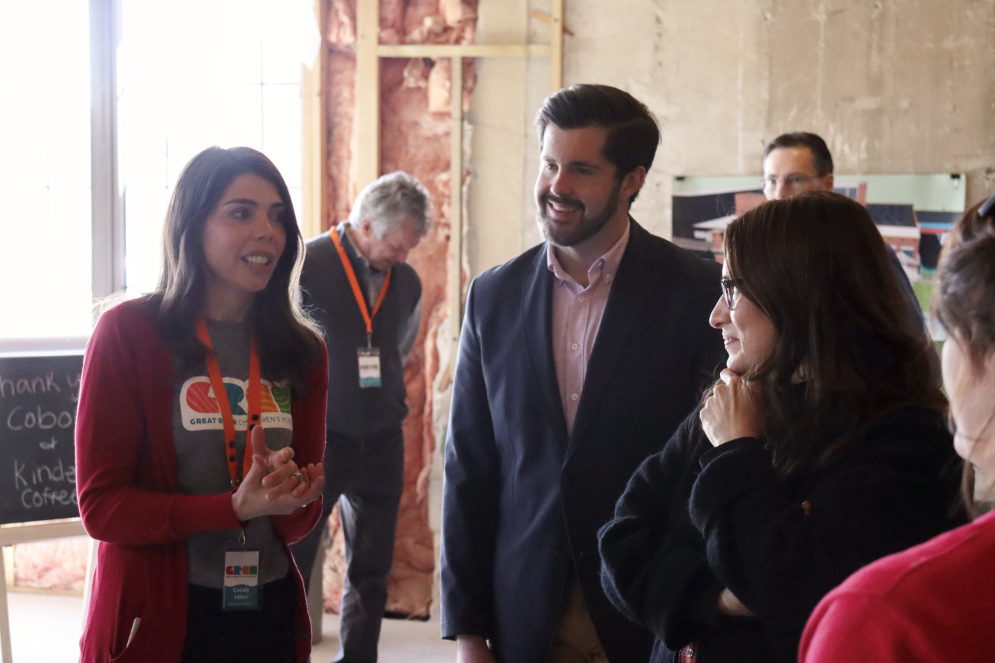 Lt. Governor Peggy Flanagan visited the future home of Great River Children's Museum April 7, 2023 as part of a state funding request project site tour.
Great River Children's Museum (GRCM) has requested up to $7 million in state funding. If granted, the funding would allow the museum to begin construction – which will take approximately one year – and set a target grand opening date.
"We are so grateful for the generosity and early support of the museum from donors," said Cassie Miles, GRCM executive director. "With a grant from the state, we can fully move forward with construction of the museum."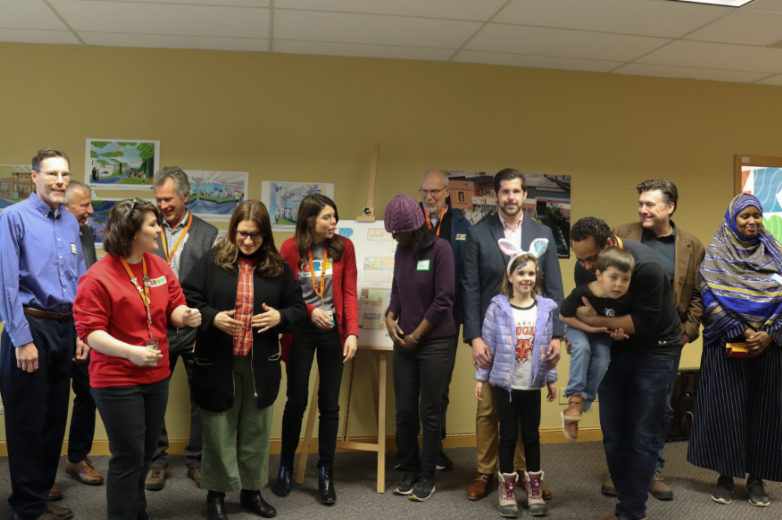 "State funding does not stop our efforts," Miles went on to explain. "We will work to raise $2 million from our community to increase accessibility to the museum, enrich play-filled experiences through programming, and build out the long-term stability of the organization. You'll find GRCM at several community events throughout the region over the coming months." 
The funding request is a bi-partisan effort led by local legislators. Dan Wolgamott and Bernie Perryman co-authored and advocated for the funding request in the House. The House passed a capital investment bill March 6. 
Senator Aric Putnam is leading the charge in the Senate. The Senate has yet to pass an investment bill.
Flanagan's visit to GRCM is part of a tour highlighting projects and organizations that are eager for legislators to pass a bonding bill.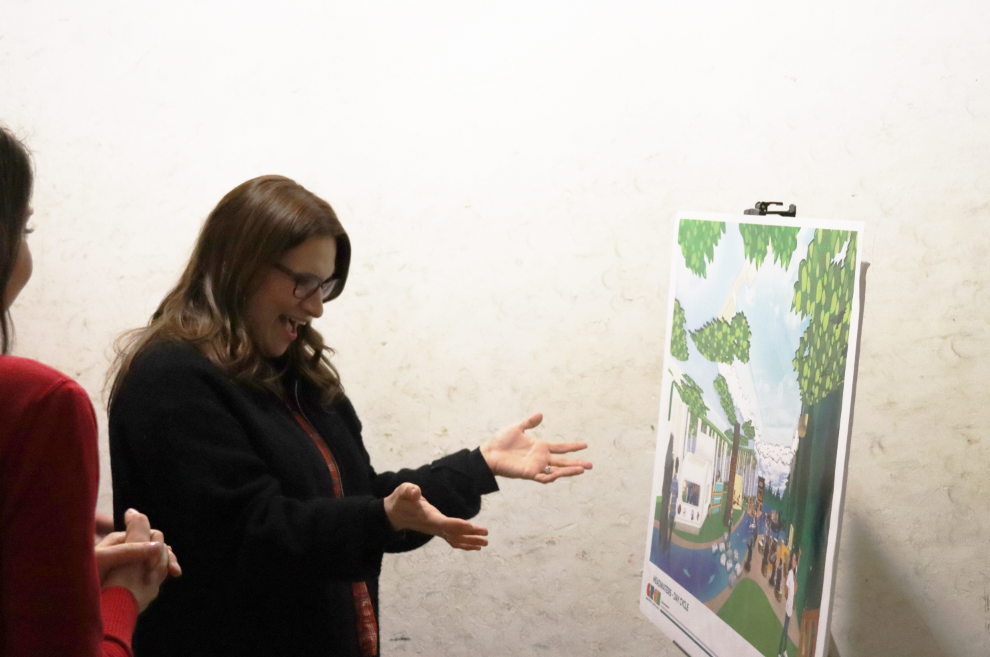 "What a gem this is going to be for your community. This is truly going to be a space for community connection," Flanagan said. In reference to legislative efforts to pass a bonding bill, Flanagan stated, "We shouldn't be putting politics ahead of opportunities for children and families."
Once open, GRCM will be Minnesota's second largest children's museum, serving more than 500,000 residents in 12 counties and 64 school districts. Annual attendance is projected to be more than 125,000.
In 2022, GRCM used current capital campaign donations for interior demolition of the site, so the museum is "shovel ready" when construction funding is secured. At the same time, GRCM has been working with architects and museum exhibit designers to finalize plans and begin exhibit fabrication.
Right now, the museum's volunteers are continuing their fundraising and are working to gather more volunteers for the next phase, with several outreach events and activities on the calendar.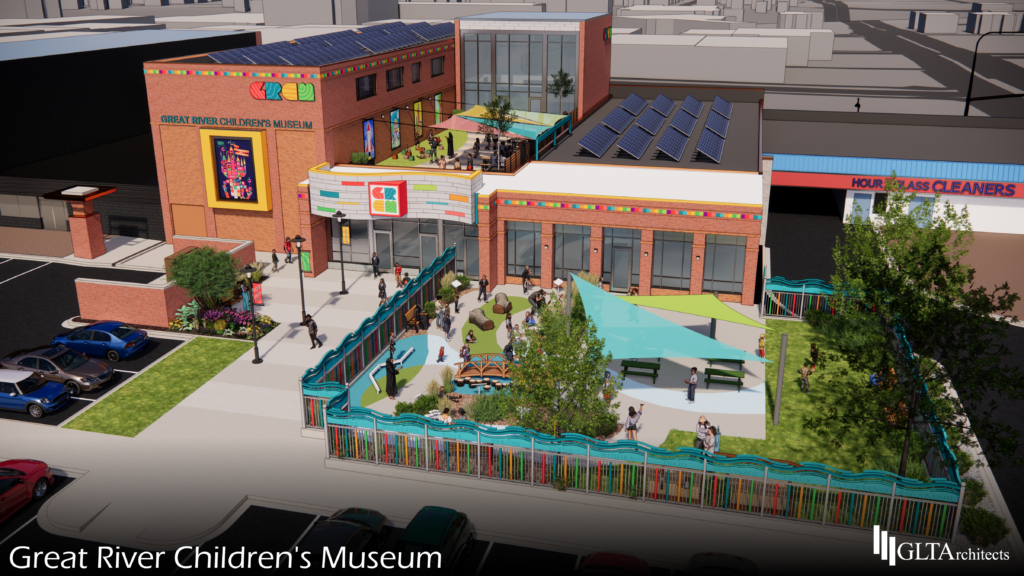 About Great River Children's Museum
Great River Children's Museum is an emerging museum that will reside in downtown St. Cloud and serve all of Central Minnesota.
GRCM's mission is to shine a bright light on the power of play to spark children's learning, strengthen families, and build community connections. The museum is currently in a capital campaign to develop a place where every child and their caring adults can create, explore, discover and be inspired. The museum's Board of Directors is working with experienced museum planners, exhibit designers, and architects to transform its 25,000 square foot space into one that celebrates the rich, natural elements, resources and cultures of Central Minnesota. 
GRCM is a registered 501(c)3 non-profit organization and member of the Association of Children's Museums
Follow progress at greatrivercm.org